FR:16 Fall Phenomenon Elsa Lin NUDE DOLL
2015 FR:16 Collection.  LE400.  NUDE DOLL, BOX AND STAND ONLY.  Clothing is NOT included.
OUTFIT SOLD SEPARATELY.
Doll Tech Specs:
Head Sculpt: Elsa
Body Type: FR:16™
Quick Switch Feature: No
Skin Tone: Japan
Hair Color: Black
Eyelashes: Yes, Hand Applied
Elsa Lin is a fully articulated 16-inch vinyl fashion doll with fully rooted hair and hand applied eyelashes. A doll stand is included. For adult collectors ages 15 and up.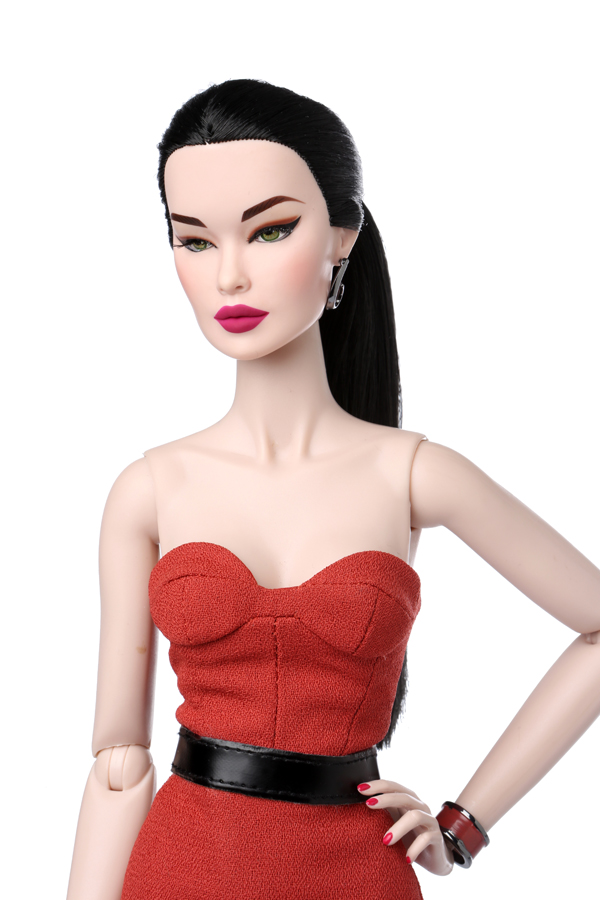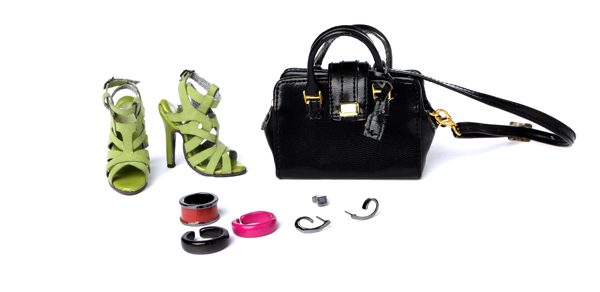 Manufacturer
Integrity Toys