2013 WClub Exclusive Monte Carlo Victoire Roux
Whether a celebration was called for freedom or for the winner of the 1954 Rally de Monte Carlo, Victoire Roux was there, ready for a toast!

Since the evenings could get a little chilly in Casino Square around that time of year, Victoire came prepared wearing her elegant pink velvet "grand manteau de soirée" (one of the most opulent swing coats anyone had ever seen) over her decadent black taffeta couture ruffled gown.  Once she hit the party, the celebration lasted until the wee hours in the morning, martini in hand (of course)!

Victoire Roux is a 12-inch articulated vinyl fashion doll with hand-applied eyelashes and ultra-rich red, fully rooted hair.  In her ultra-detailed, intricately ruffled gown and gorgeous pink velvet coat, Victoire is ready to add some serious flair to your collection!  Always perfectly coordinated, the victorious lady of couture completes her elegant festive look with a perfectly sculpted chapeau, strappy heels, pearl drop earrings and necklace, faux leather opera length leather gloves and of course, the best party accessory: a dry martini!  Doll stand included.  For adult collectors ages 14 and over.

Doll Tech Specs:  
 
Body Type     Victoire Roux/Integrity Body
Quick Switch Feature     No
Skin Tone     FR Caucasian
Hair Color     Ultra-Rich Red, Fully Rooted Hair
Eyelashes     Yes, hand applied
Package Dimensions     5" X 15" X 3"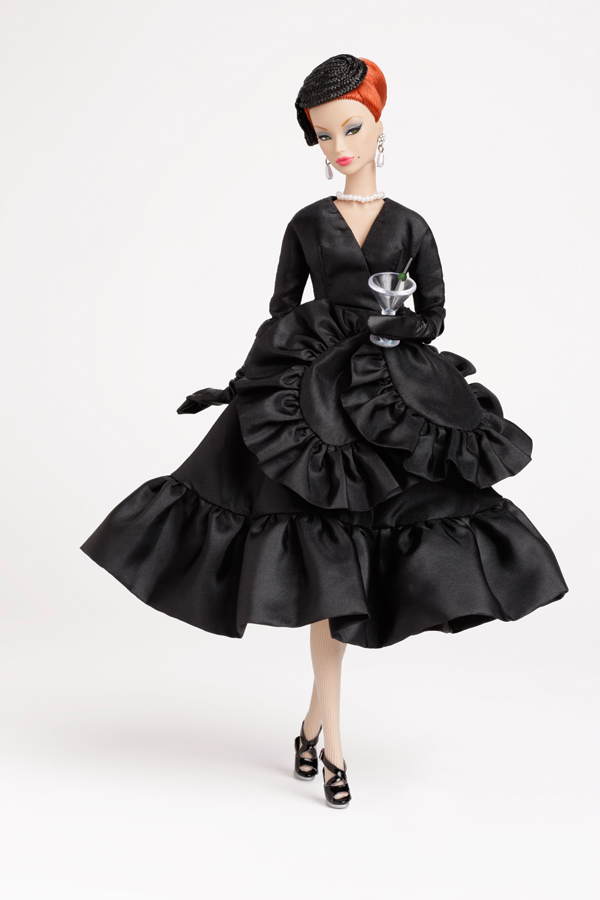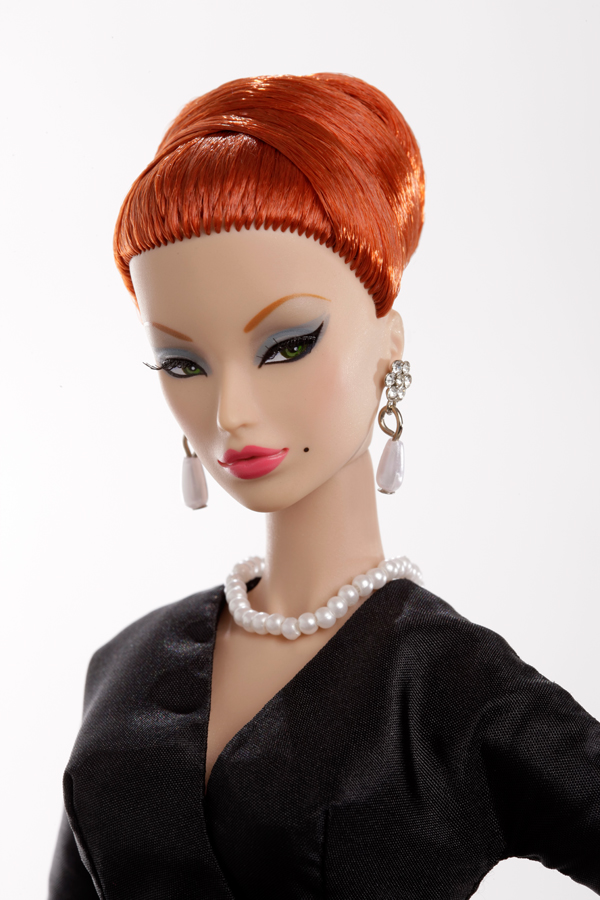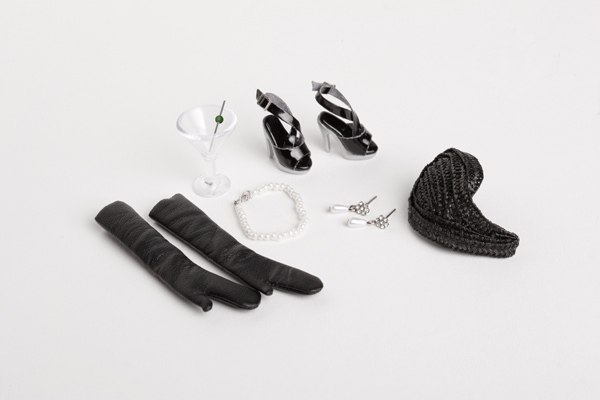 Manufacturer
Integrity Toys