Mommie Dearest Official Collectible Doll Giftset
Limited Edition 800. NRFB in Shipper
New Quick Switch sculpt swap system!. This iconic adult collectible doll gift set includes a 12-inch fully articulated vinyl doll (on the Integrity Toys body) with hand-applied eyelashes and rooted hair. By day, Mommie Dearest is ready for her dramatic appearance on screen in her perfectly tailored two-piece skirt suit, complete with hat and jewelry, but surprise...
By night, she's ready to unleash her uncontrollable fury for cleanliness with nothing but her face cream and nightgown on! This set includes a doll body, two distinctive sculpts with QUICK SWITCH* feature, two complete costumes, a miniature wire hanger, two pairs of shoes, earrings, hat, doll stand and certificate of authenticity. (For adult collectors ages 14 and up only).
*NEW! Introducing the QUICK SWITCH sculpt swap system! Starting with the Mommie Dearest doll, the Integrity Toys design team is proud to reveal that a selected few of our collectible dolls will feature a new, ultra-convenient neck post that will allow collectors to switch between head sculpts without the need to pre-heat the vinyl first! Simply pull, switch and click on a new head for a dramatic new look!
A few notes about this new system: -Is 100% compatible with all existing Integrity Toys 12" doll sculpts (FR, Poppy, DG, etc.). -Only the dolls specifically marked as such will feature this new neck peg. All of our female bodies will be upgraded to this neck peg in the near future, however, at the moment, only the Mommie Dearest sculpt will have this.
-The QUICK SWITCH system will work best at room temperature or slightly higher. If you live in a colder climate, please wait until your doll has reached room temperature or slightly higher before attempting to switch heads.
-Further instructions will be provided with the Mommie Dearest gift set!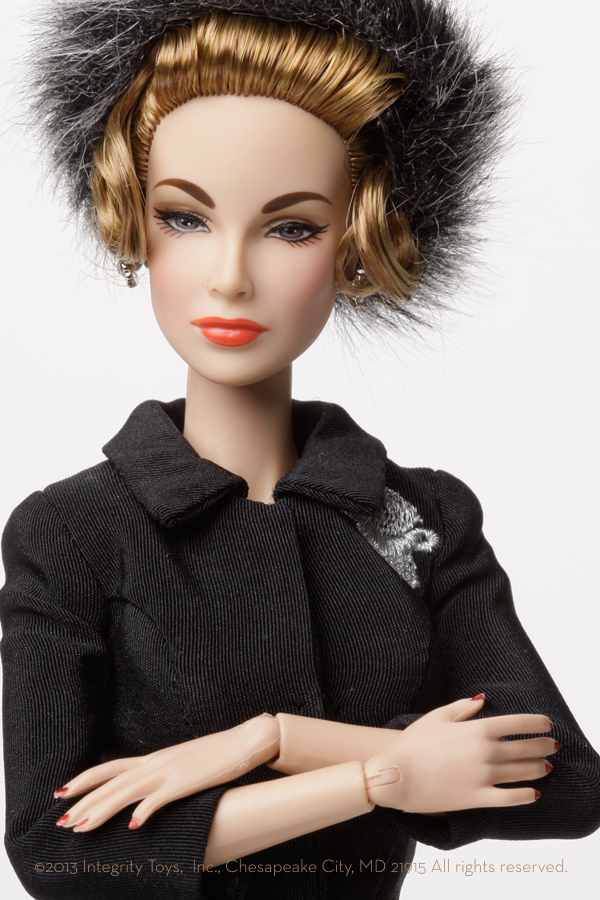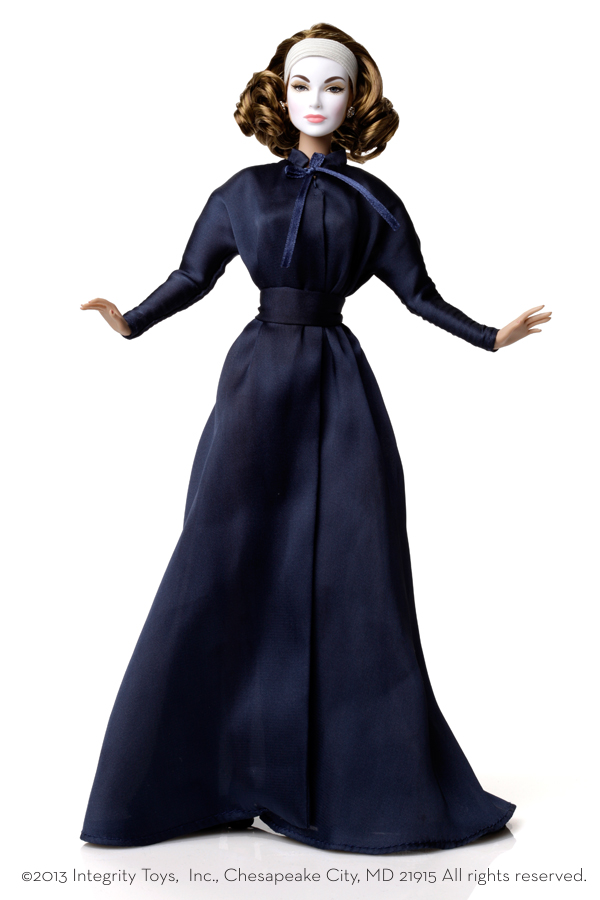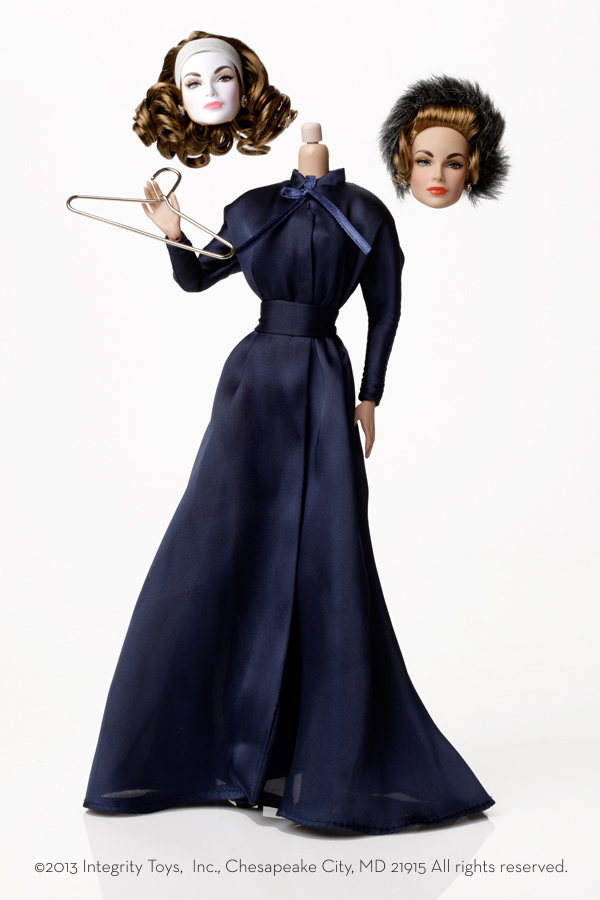 Manufacturer
Integrity Toys